Even though they can be excellent living spaces, some apartments may not always offer adequate storage space. Due to their limited space, apartments require their occupants to become creative with their storage arrangements to save space in an apartment.
October 13. 2021 | Icon Apartments | Apartment Tips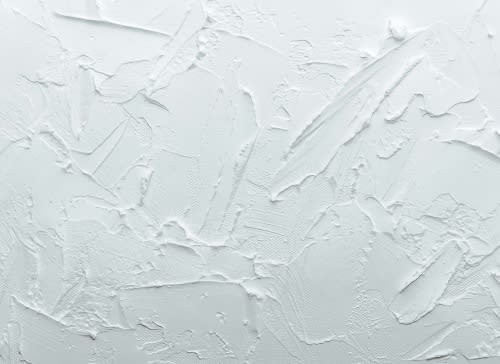 you've been living in your apartment for a long time now, but it's finally time to move out. Maybe you got a new job in a new town. Or maybe you're just looking for a change in scenery.
October 13, 2021 | Icon Apartments | Apartment Tips