Saving Space in An Apartment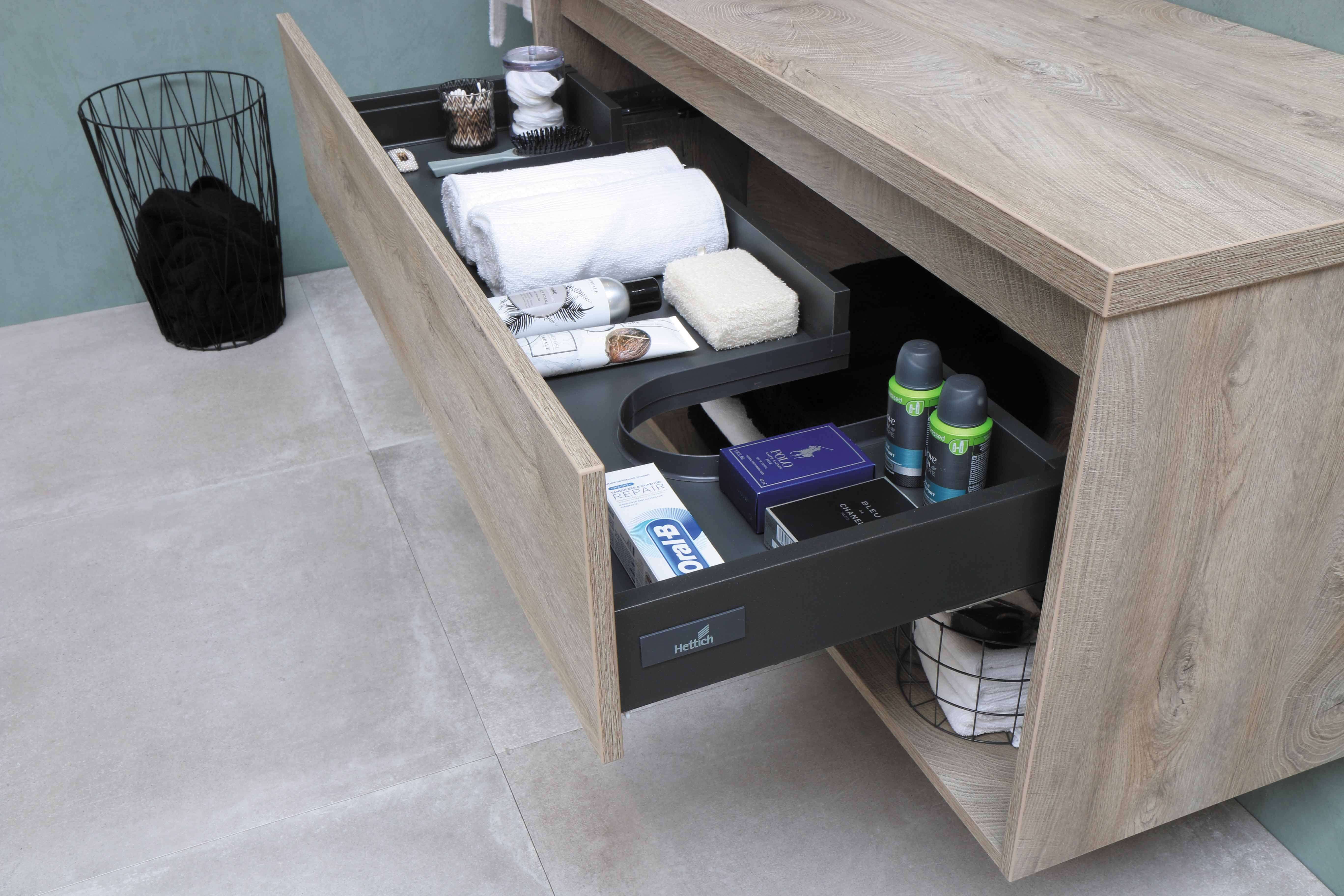 Top 5 Ways To Save On Space In An Apartment
October 13, 2021 | Icon Apartments | Apartment Tips

Even though they can be excellent living spaces, some apartments may not always offer adequate storage space. Due to their limited space, apartments require their occupants to become creative with their storage arrangements to save space in an apartment.

If you are currently living in an apartment and are looking to save space, there are six different ways you can optimize your storage capabilities. In this article, we are going to detail 6 different storage tips for saving space inside your apartment.
When you can create your own living space that you can design exactly as you wish, it is a gratifying experience. Small apartments have several advantages; they are simple to furnish, maintain, and clean. In order to make the most out of your small apartment space, you should design it so that you can maximize its functionality. You can keep your small apartment organized and functional by following these clever space-saving ideas.
1. Hide Storage Pieces In Plain Sight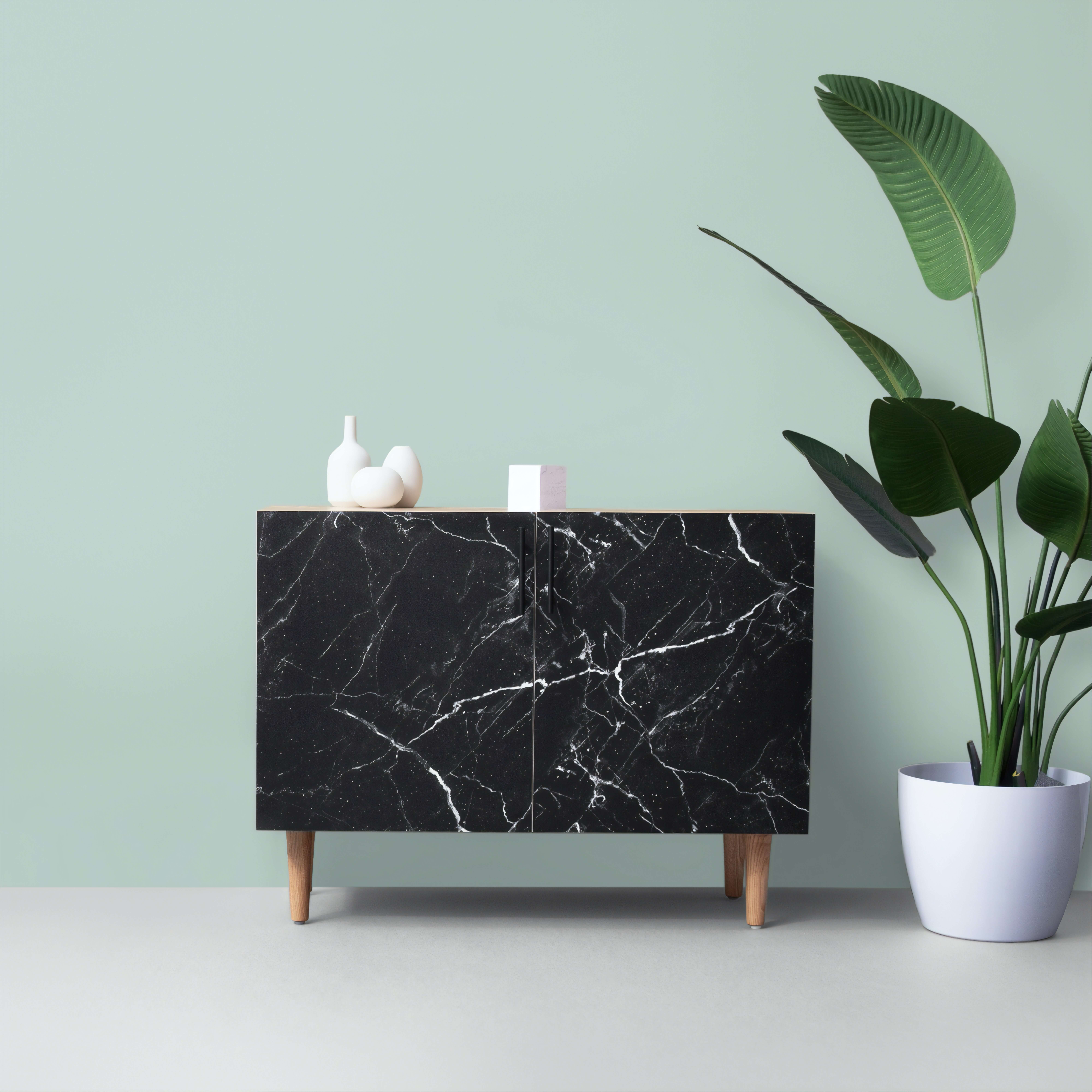 Adding hidden storage to your small apartment is one of the best ways to save space. Creating spaces within spaces can help you achieve this. For example, acquiring storage boxes and putting them under your bed where your bedding can conceal them.
Additionally, if you have the space underneath your high tables or a large closet, you can also place storage boxes within it. It can be advantageous to store all your belongings in such a manner that you do not waste any space or make your apartment look crowded.
Storage pieces don't need to be restricted to only boxes. One of the more common ways is purchasing ottomans and coffee tables with built-in storage spaces, as they are practical and aesthetically pleasing while also fulfilling multiple purposes.
2: Vertically Versus Horizontally Storing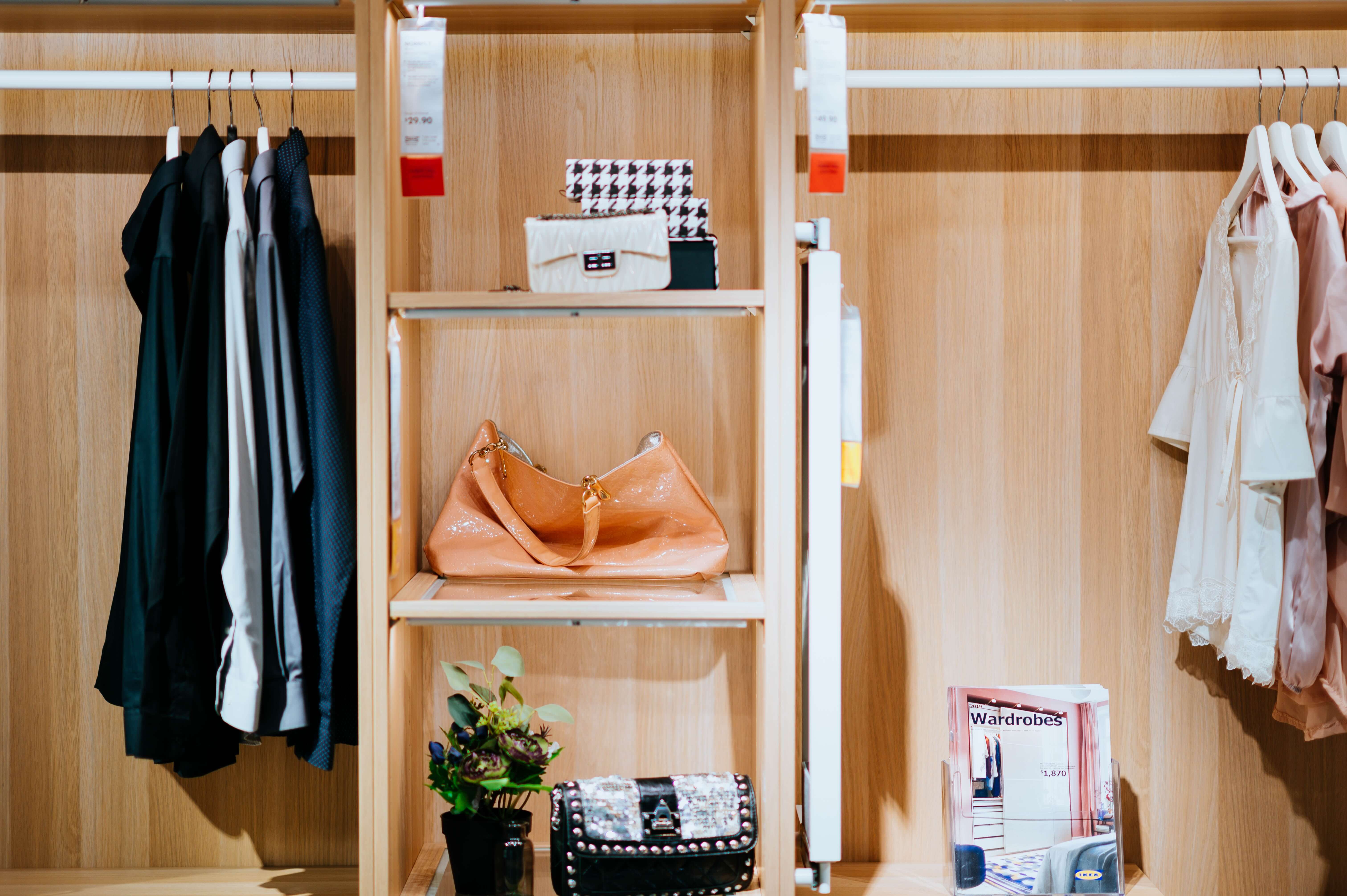 When it comes to organizing possessions, apartment dwellers tend to store everything on the ground floor. Normally, this will suffice in a home. However, in an apartment, this usually makes the place look cluttered rather than clean.
Instead of storing your products horizontally, how about keeping them vertically? This would require less space than storing them horizontally, which will result in less wasted space. Also, by storing them vertically, your products will be easily accessible from any angle.
Vertical storage can be accomplished in several ways. Wall-mounted storage compartments, hooks, shelves, and racks can hold a variety of household items. A piece of tall furniture like a bookshelf or hanging lamp can add a nice visual element to your room without taking up any space on the ground.

Most apartments feature large, sometimes walk-in closets, so don't be afraid to use shelving units in there as well! There is always that one spot in the back of a walk-in closet that sits empty. By using a wall-mounted tower, you'll be able to utilize every inch of space for the ultimate storage optimization. If you do choose to mount something onto your wall, we have a handy blog to go over step by step how to repair holes in your apartment walls. Sites like Wayfair sell closet systems to help you make the most of your storage situation. Don't need a whole system, Target also sells closet shelving units that not only look nice but function well.
As you can see, there are plenty of options you can choose from in order to get the most out of your apartment space!

3: Use Lots of Shelving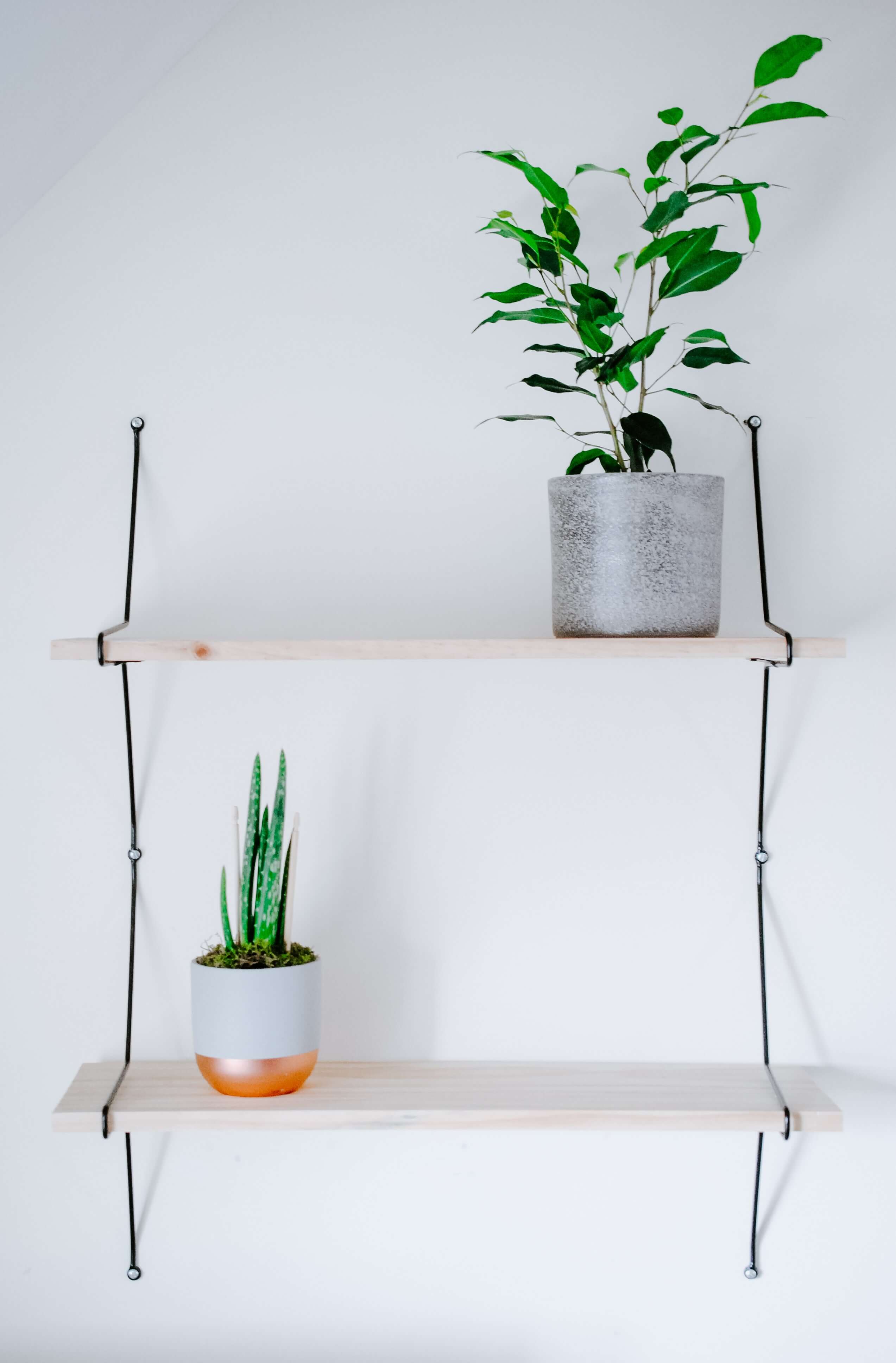 One of the best methods of facilitating vertical storage is to use shelves. In addition to allowing you to store small and large objects on shelves, they give you an opportunity to raise a significant amount of your belongings off the ground.
You can increase the overall shelf space in your home in two general ways. Buying a shelving rack is one option that you have. In addition, you might look at installing wall-mounted shelves throughout your apartment in various rooms.
Some shelves and racks can hold heavy items, such as small kitchen appliances. A wall-mounted shelf is capable of holding everything that meets its weight requirements, as these vary. Luckily, there are a plethora of shelving options available to fit both your needs and aesthetics.
4: Utilize Rolling Storage Units To Save Space In An Apartment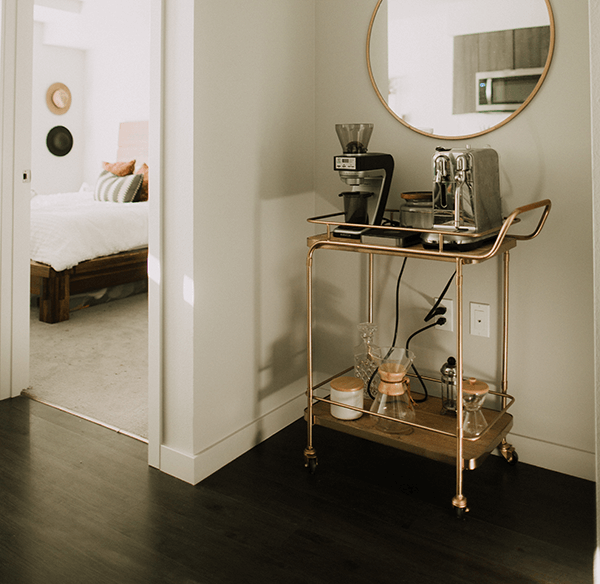 Making use of rolling storage units is another storage tip you can use. You can have easy access to your belongings with rolling storage items that don't cause extra clutter.
In your kitchen, for example, you could store a portion of food in a rolling pantry. An additional countertop is available on a rolling kitchen cart for prep work, while bottom shelves provide extra storage. The pantry can be rolled out when needed if you wish to use it in the middle of your kitchen. Whenever it isn't needed, simply tuck it away in a corner.
Depending on your storage needs, many rolling carts are perfect for the bathroom, bedroom, or anywhere they can be used as extra organizational storage pieces.
5: Incorporate Hanging Storage Compartments on Doors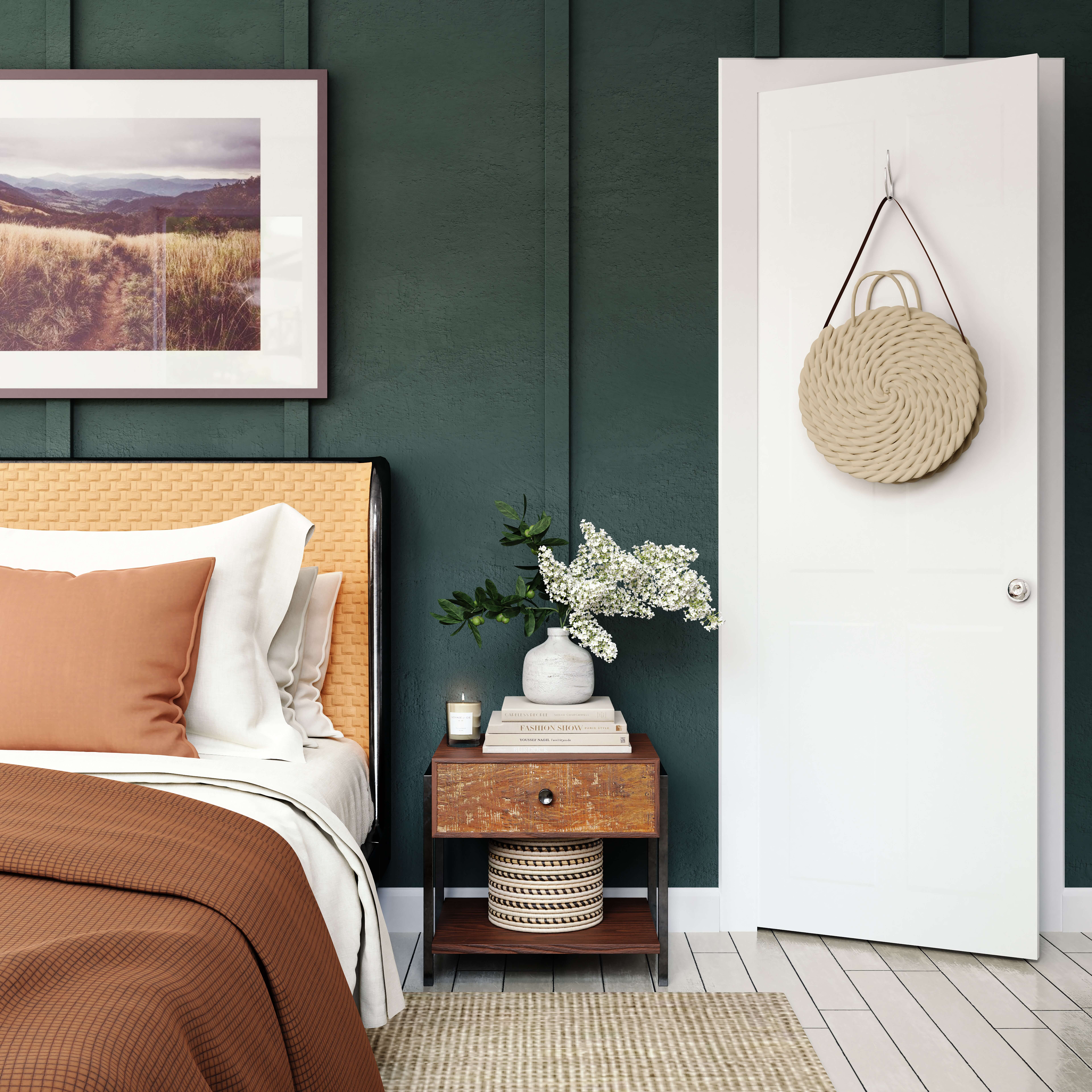 Use hanging door storage compartments as another option for securing possessions vertically. Getting room for everything you need is a snap with these compartments securing at the top of the doors. Featuring several compartments and receptacles, these organizers are great for storing small, but essential items.
Generally, hanging door storage compartments are found on bathroom doors, but they can be used on any door. A lot of this can be attributed to bathrooms being small and needing more storage space. Furthermore, hanging door storage compartments provide a handy spot to store toiletries such as soap, razors, and other bathroom essentials.
There is no reason you couldn't use these storage devices on the doors throughout the rest of your apartment. When you run out of storage space, it's a good idea. Bedroom and closet doors are perfect, especially if you use hanging organizers for jewelry, all clothing items, or shoes.
If you have a home office, hanging organizers are great for office supplies as well.
6: Invest in Cubbies for Storage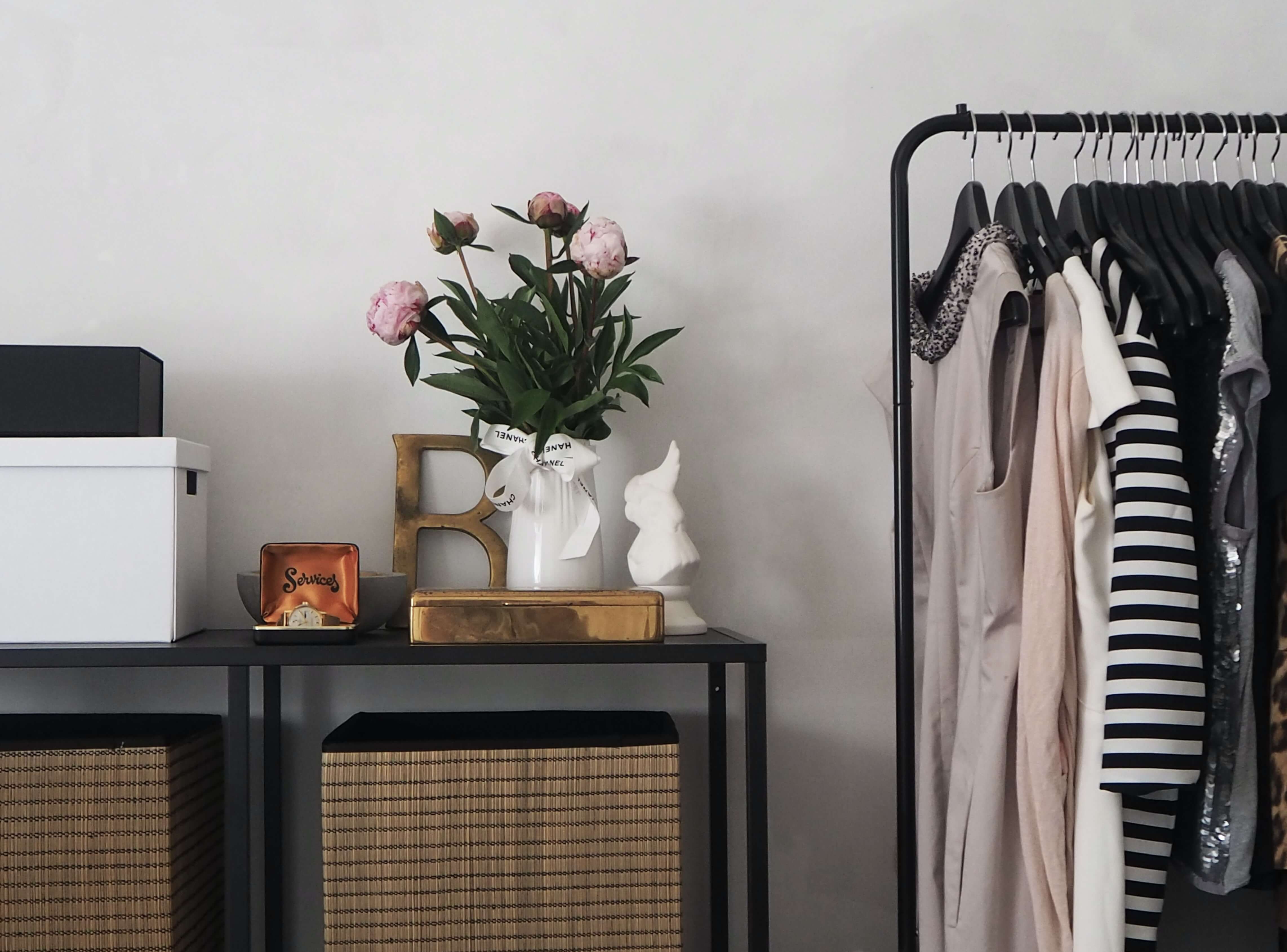 Organizing in an apartment can be just as difficult as finding storage space. Thanks to the cubby, this is made easy.
With storage cubbies, you get all the space of a shelf, plus the ability to organize things with dividers. These bags are especially useful for clothing, sheets, towels, and other items. Nevertheless, they are able to accommodate all small items.
Boxes or bins can be used to make access to your storage cubbies easier. Rather than having to bend over to search for an item when you are in need of it, you can pull out the bin or box and find it without having to reach. Fabric-covered boxes and bins also add opportunities for decoration.


---

Hopefully, with these 6 tips on storage optimization, you'll be able to clean up your apartment and create an environment that looks and feels bigger. Our apartments here at Icon Apartments range in a variety of different floor plan styles and sizes. Whether you are looking for a charming home like a studio apartment or something bigger like our 1 and 2-bedrooms, our leasing team is happy to help match you with your next home! We offer a variety of lease terms, even short-term leases. For more information please feel free to reach out to our leasing office.