Louisville, KY is home to the ultimate Southern experience, comfort, and beautiful nature. Commonly known as "the Gateway to the South", Louisville is one of the oldest cities west of the Appalachian Mountains. But don't be fooled, just because the city is older doesn't mean that there aren't lots of interesting things to do and see.
While living in Louisville, you will be immersed in an environment full of history and rich in American culture. This bustling suburban city is home to the Kentucky Derby, beautiful victorian homes, the Slugger Museum and Factory, and so much more! You can also bet that there are tons of excellent bourbon distilleries that will make every whiskey lover's dream come true. Below are a few of our favorite places to venture to in the city, so check them out if you are looking to spice up your routine!
TOP PLACES TO GO IN LOUISVILLE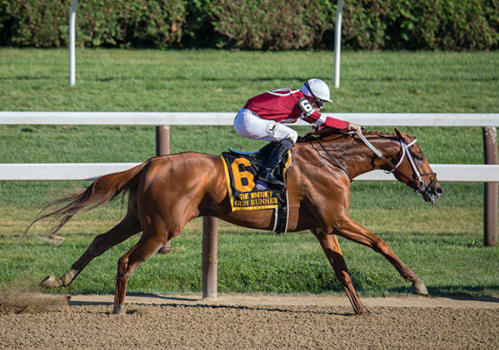 The Kentucky Derby Museum is an American thoroughbred horse racing museum located on the notorious grounds of Churchill Downs. Opened in 1985, the Kentucky Derby Museum displays the greatest races and steeds of the racing community. Learn about the complex process of finding, training, and racing some of the most infamous horses in history! The Kentucky Derby has a 360-degree theatre showcasing the racing and emotions of the great Kentucky Derby.
704 Central Ave, Louisville, KY, 40208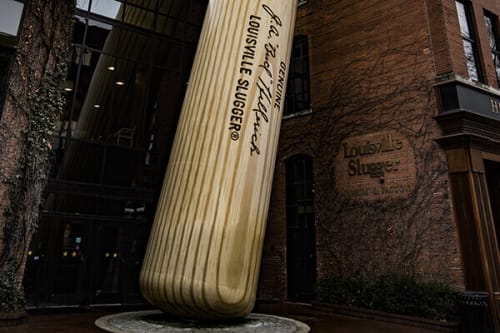 Louisville Slugger has been in business for over 135 years, their bats have been used by the best of the best. See what goes into the making of 1.8 million bats per year at the Louisville Slugger Museum Factory. This museum is not only for baseball fans alike, the machinery and evolution of Louisville Slugger is what makes this visit so unique.
800 W Main St, Louisville, KY 40202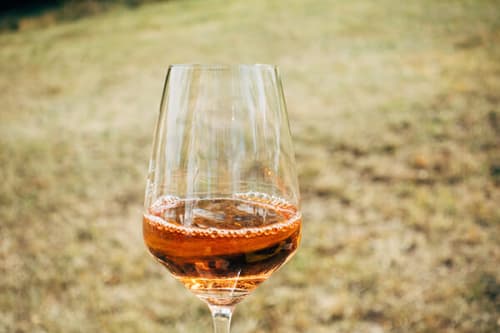 With four different touring options, there is something for everyone at The Copper & Kings Distillery. Learn about the formulas and processes behind the smooth tastes of Copper & Kings absinthe. Rock the Garden tour will show you how Copper & Kings recycle, reuse, and reduce their carbon footprint with the use of solar panels, salvaged materials, and more! You will get to taste some of the finest American brandy this country has to offer in one of the best environments in Louisville, Kentucky. Don't miss out on the skyline views of downtown during the Louisville Rocks tour where you enjoy rooftop tasting in Butchertown.
1121 E Washington St, Louisville, KY 40206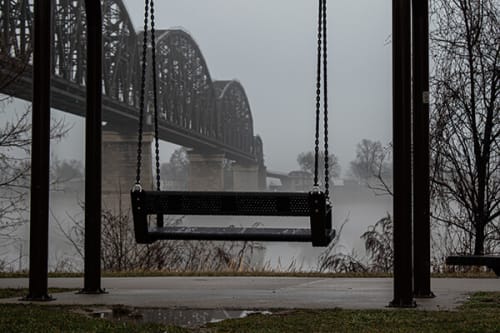 The Big Four Bridge is the link between two great cities and lightens up the sky with its décor and beauty. Enjoy a sunshiny day or a night out in either Jeffersonville or Louisville and appreciate spectacular views of The Big Four Bridge and the Louisville Skyline. The Big Four Bridge was originally built to be a railroad truss crossing to connect Louisville and Jeffersonville over the Ohio River. In 2014, it was converted to pedestrian and bicycle use. Walk the bridge and the waterfront attractions for a relaxing day/night. Stop by the Lincoln Memorial at Louisville Waterfront Park and learn about some of the most historical moments on a beautiful, sunny day. Or sit and take in a picturesque Louisville sunset.
1101 River Rd, Louisville, KY, 40202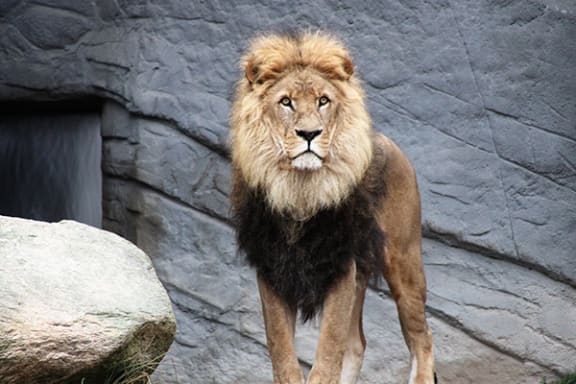 The Louisville Zoo, also known as Louisville Zoological Garden, is your hub to view and interact with over 1,700 different animals and species. With over 134 acres of space, you can find some of your favorite animals living in environments simulating their natural habitats. Make sure to visit your northern friends and watch the penguins slide and swim around at the Glacier Run exhibit, or hang out with some furry brutes at the Gorilla Forest exhibit. Louisville has fun for the whole family and supports a great cause giving homes to many endangered species. Be a part of their mission "To better the bond between the people and our planet".
3015 S 3rd St, Louisville, KY 40208


TOP 5 AMAZING PLACES TO EAT IN LOUISVILLE

BBQ Restaurant
Holy Smokes do they have good BBQ, get your classic Kentucky BBQ flavors here. Known for the best wings in Louisville, you have to try the Brown Sugar wings at Holy Smokes. They have classic BBQ options and sides that will fulfill the savory tastes you've been craving. From pulled pork to charbroiled burgers, Holy Smokes will cook your meal to perfection. Reasonably priced, Holy Smokes is a stipend for Louisville BBQ. Open for lunch and dinners, make sure to stop by and take advantage of the great food and service Holy Smokes has to offer.
7508 Preston Hwy, Louisville, KY 40219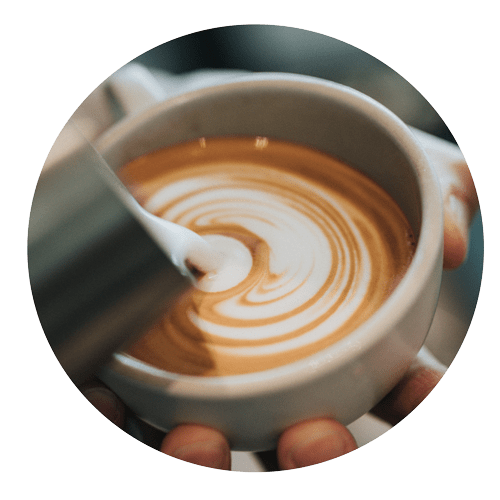 Restaurant, Italian
Located in the Brown Hotel, this elegant eatery offers classic breakfast and lunch dishes. The southern hospitality is evident the second you walk into the beautiful décor and smiling faces of the staff. Make sure to stop by for Sunday Brunch Buffet served from 10 AM – 1:30 PM featuring the smoked salmon, artisanal cheeses, omelet station, and more! Spend your morning in the contemporary classic setting balancing history with modern touches and cultured tastes.
335 W Broadway, Louisville, KY 40202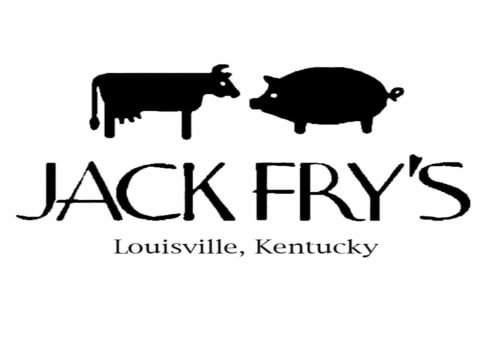 Restaurant, Brewery, American

Jack Fry's is an American-style restaurant that features pork chop dinners, brie salads, shrimp and grits, seared salmon, and much more! Prices are on the higher end but the quality of food and service makes it worth every penny. Jack Fry's is perfect for an anniversary or Valentine's celebration. Celebrate your night with Jack Fry and their elegant setting. Enjoy your meal with cozy dim lighting, live piano, and amazing service!


1007 Bardstown Rd, Louisville, KY 40204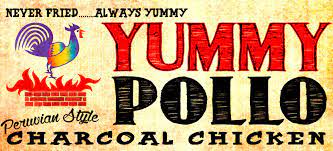 Restaurant, Diner, American
Treat your taste buds at Yummy Pollo and have some never-fried, Peruvian-style charcoal chicken. Yummy Pollo has a small but mouthwatering menu, so you know you can't go wrong. Choose your size and type of chicken and match them with some of the best sides in Louisville. Yummy Pollo is a family-friendly restaurant that will make you feel right at home. Pick up some chicken and sides for the whole family on your way back home for a happy household!


4222 Bishop Ln, Louisville, Ky 40218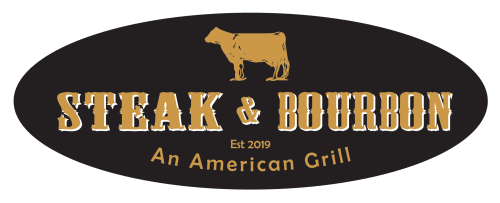 Greek, Mediterranean, Restaurant
Can't go wrong with some steak and bourbon! Check out the 70+ Bourbon selections and pair with a locally selected cut for a great night out. Steak and Bourbon's commitment to high-quality ingredients and genuine hospitality is what makes them stand apart from the competition. Looking to host a private dinner, business meeting, or celebration? Check out Steak and Bourbon's Woodford Room for a private dining experience that can seat up to 50 people. The fantastic atmosphere and amazing service will have you coming back for more!


1321 Herr Ln Ste.130, Louisville, KY 40222


SCHOOLS IN LOUISVILLE, KY